WILD GLORY
Amid the sober grays of her Puritan New England village, Glory Warren shines with a dazzling beauty that enchants the men who see her…and starts whispers that she consorts with the power of darkness.
Is she a witch… or only a woman consumed by love?
Can't wait another minute to reveal the cover for Wild Glory, my next historical romance from Trove Books. Wild Glory is set in colonial Massachusetts at the time of the Salem witch trials.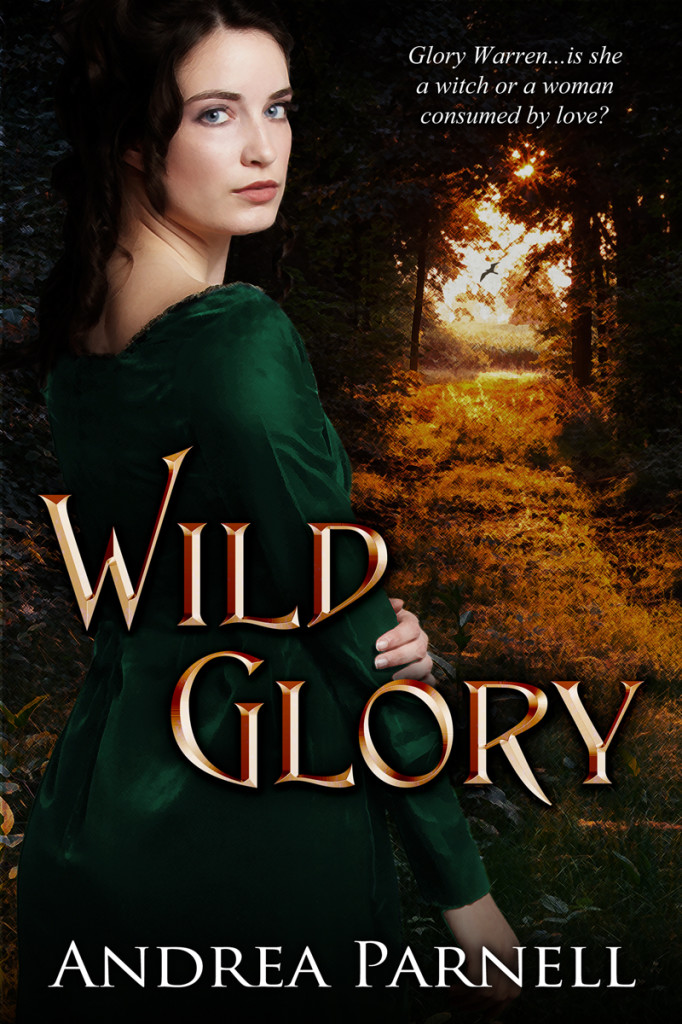 Kim Killion and the folks at The Killion Group, Inc. captured the essence of the enchantress Glory Warren in this beautiful depiction, but, of course, I already know the story and you will have to decide for yourself. Do let me know what you think about the cover. I'm hoping everyone likes it as much as I do.
The release date for Wild Glory is October 15th. You can pre-order now at your favorite retailer.