My next release, Aurelia, a Sea Swept romance, is coming soon from Trove Books.
Aurelia is a swashbuckling historical adventure of Ria Kingsley, a young woman who enlists the aid of dashing sea captain Chane Bellamy to help her find her grandfather's pirate treasure. Surrounded by treachery and danger, and mistrustful of each other's motives, can Ria and Chane unearth the hidden treasure and also unlock their own hidden desires?
I will share more details soon. For now, here is a peek at the cover, designed by Kimberly Killion of The Killion Group, Inc.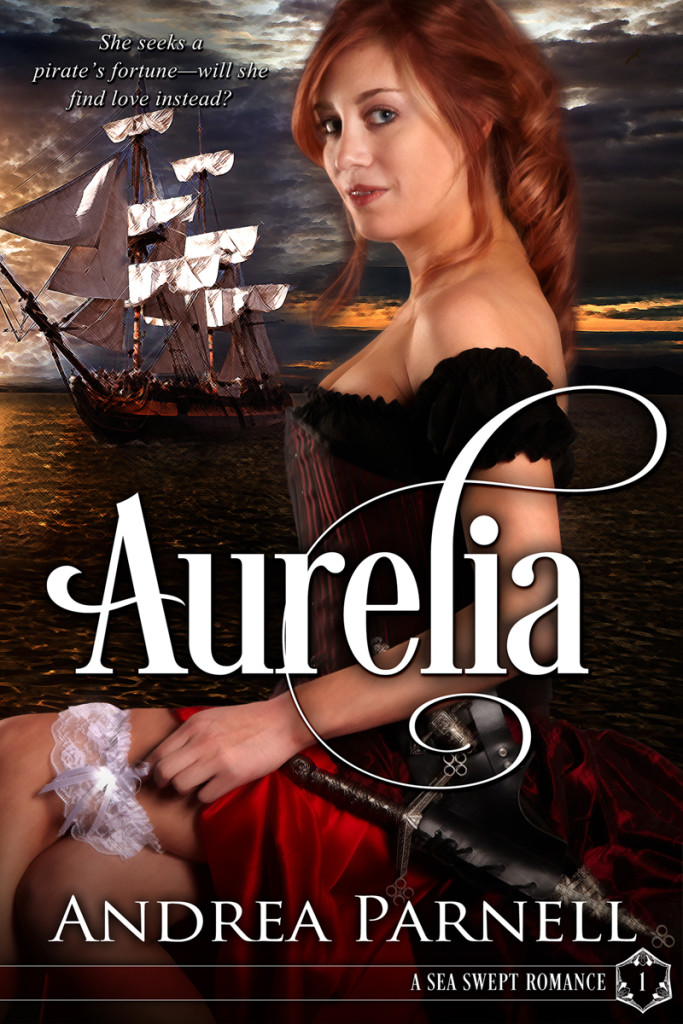 Look for Aurelia at your favorite ebook retailer soon.
Best wishes,
Andrea